You don't have to take our word for it…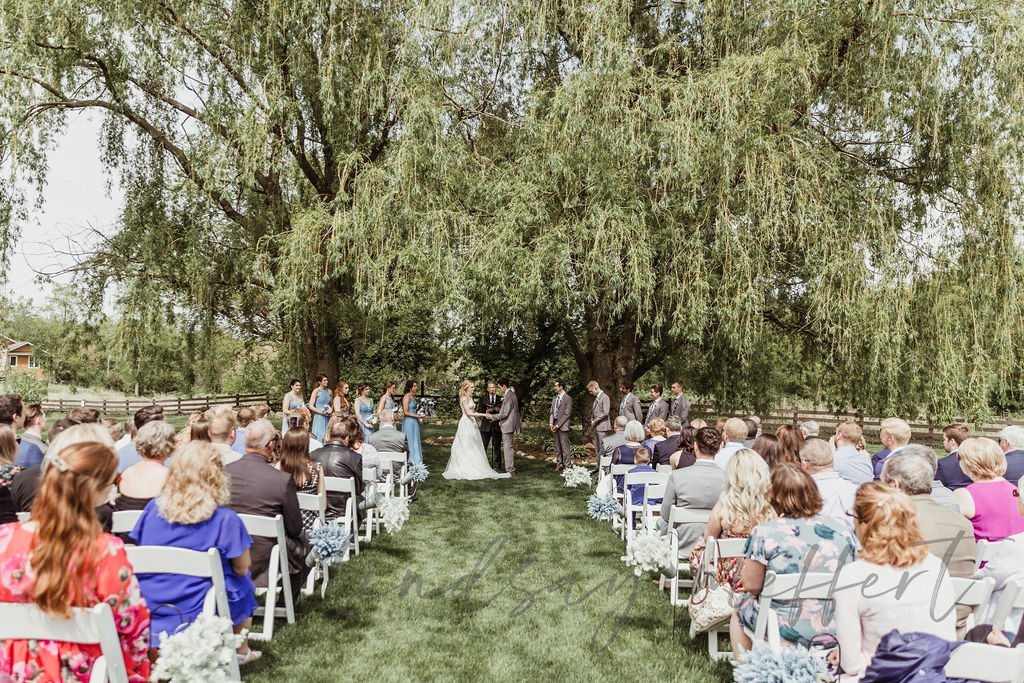 Multiple guests asked me who Kate was because she was seemingly everywhere, all at once, working hard to ensure our day was everything we imagined. Beyond her amazing event execution, communication, and organizational skills, Kate is just a genuinely great person who is easy to work with and who is clearly invested in making your wedding day perfect.
Taylor Dove
Wedding Celebration (Harvest Moon Pond)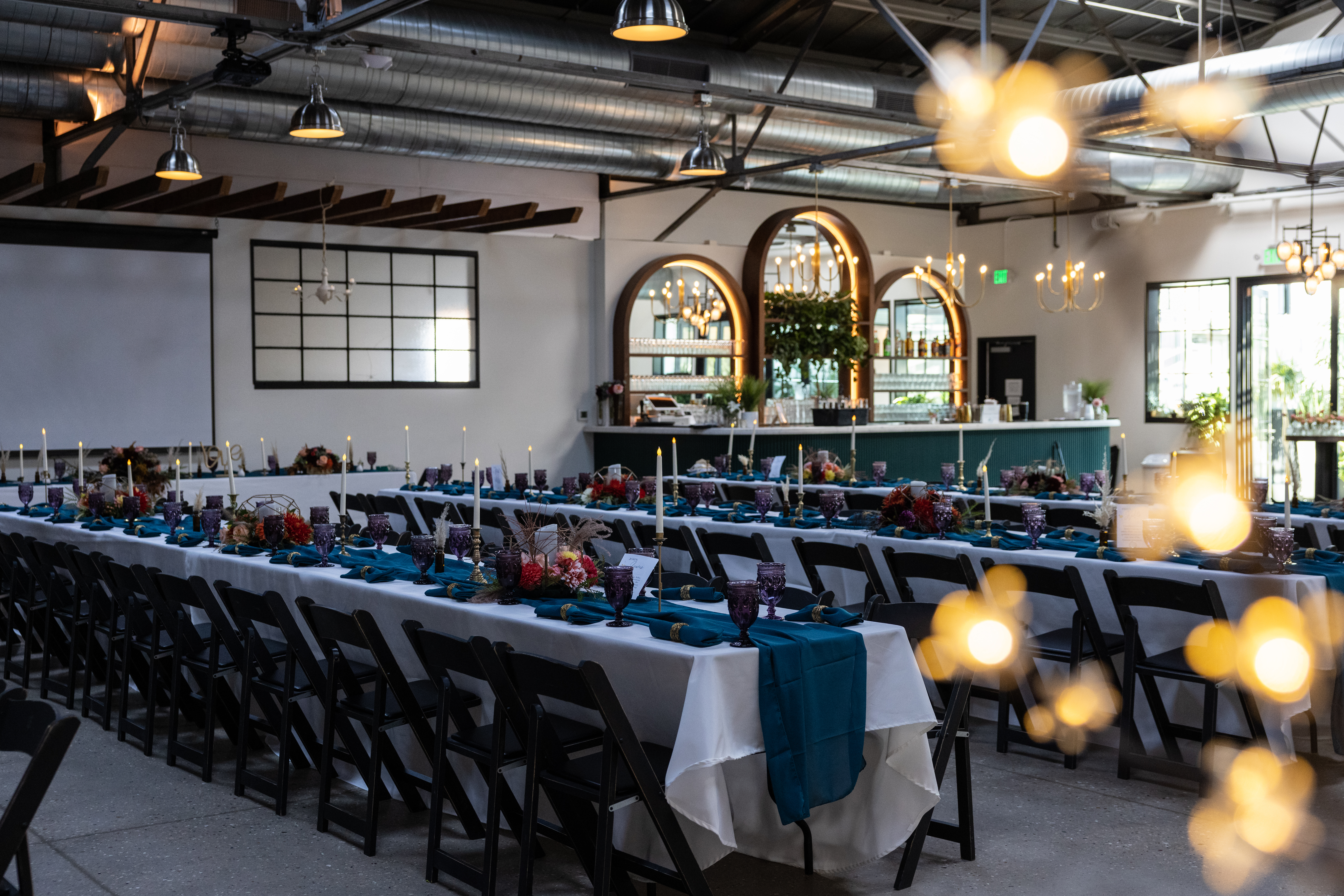 Kate with ZBT Events was the perfect team member to make our wedding day a huge success. As the bride, I didn't have to worry about a thing because I knew Kate had it handled!
Claire Grupe
Wedding Celebration (The Tinsmith)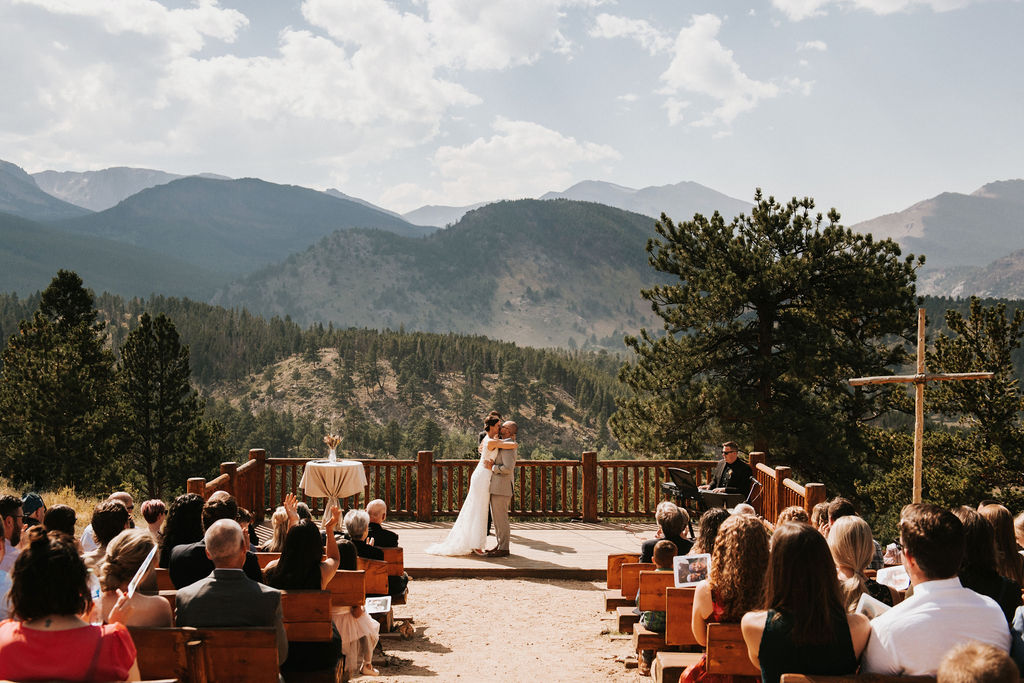 We are so grateful for all of Kate's hard work to make our day so special. Because of her, we had a beautiful day just as we planned it to be, but on top of that, and probably most importantly, we had a carefree day. A day we just got to celebrate with each other and with the people we love the most, and Kate took care of the rest.
Alison Johnson
Wedding Celebration (YMCA of the Rockies)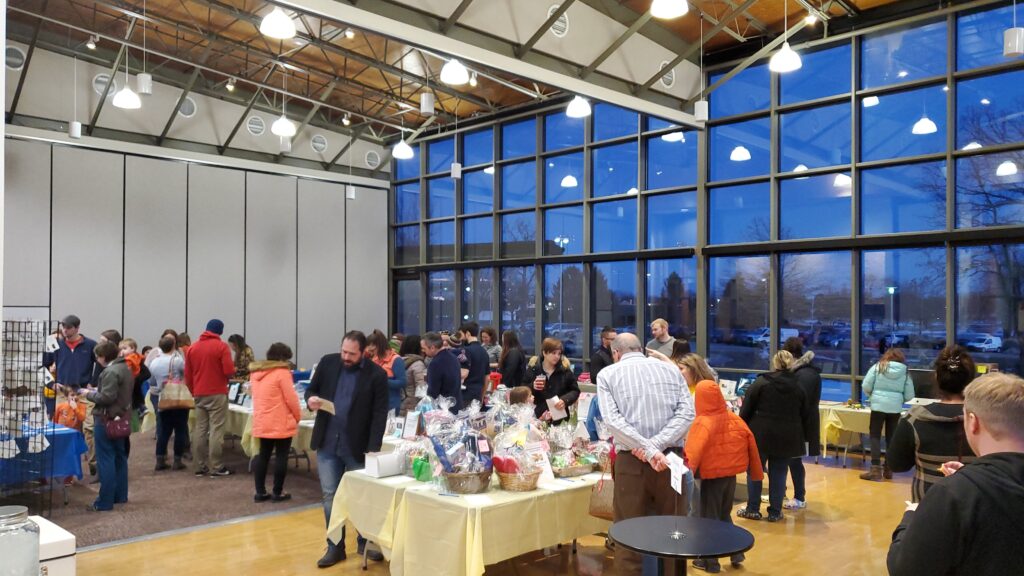 We got to know Kate as a vendor for our silent auction and quickly realized she has a talent in events and entertainment. Kate provided ideas and direction that helped achieve record breaking results. She is fun to work with and will continue to be a trusted resource in our future planning!
Kyle Sydow
Mendota Elementary School Fundraiser (Warner Park Community Center)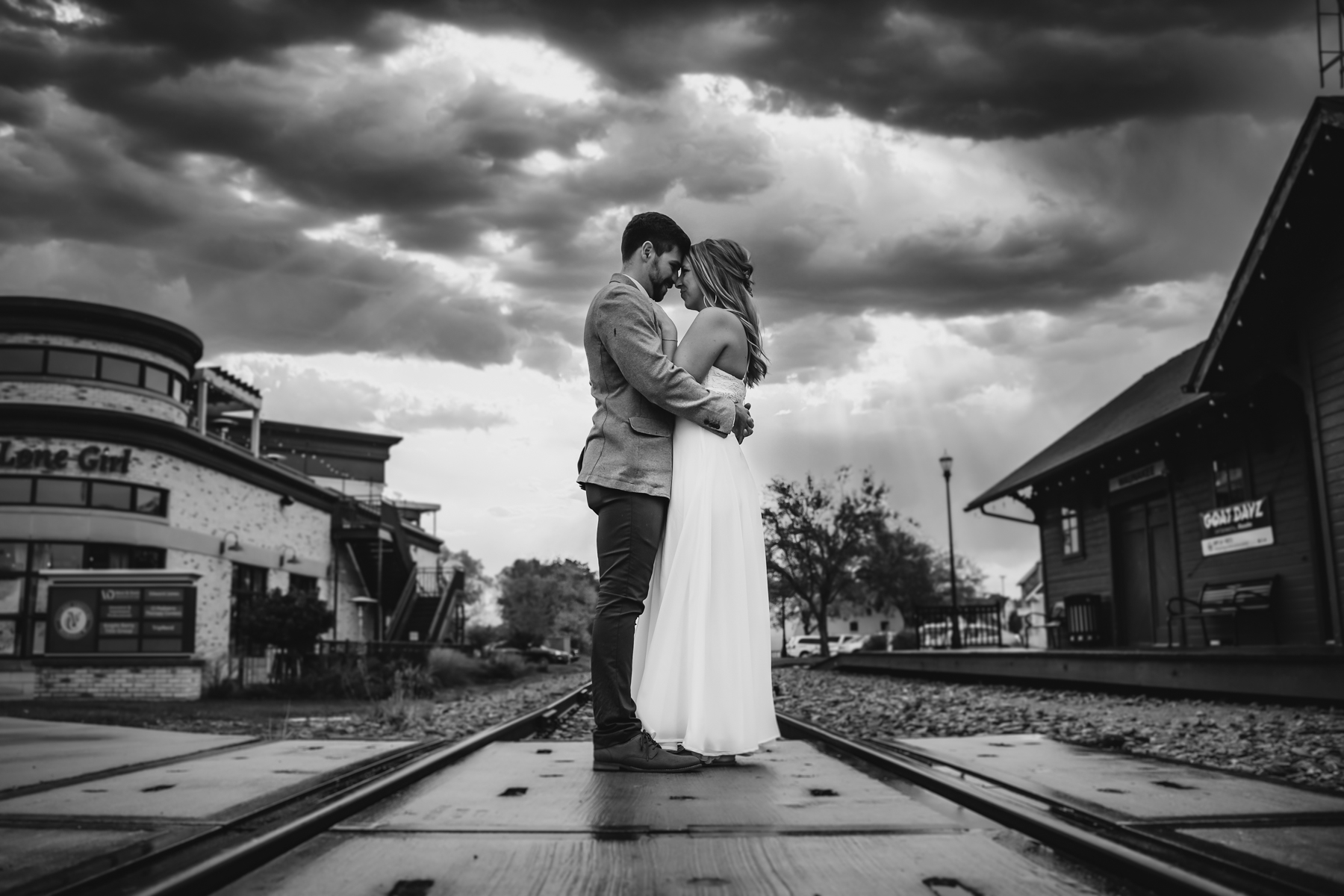 Kate is an absolute rock star! Not only did she help us plan our special day, the event itself went off without a hitch, and her awesome personality is what made it fantastic! Kate is detail-oriented, flexible and up for any creative idea, she can make it work! She is truly a godsend and a blast to work with!
Matheu Girouard
Wedding Celebration (The Lone Girl Brewing Co.)
Did you enjoy working with ZBT Events, too?