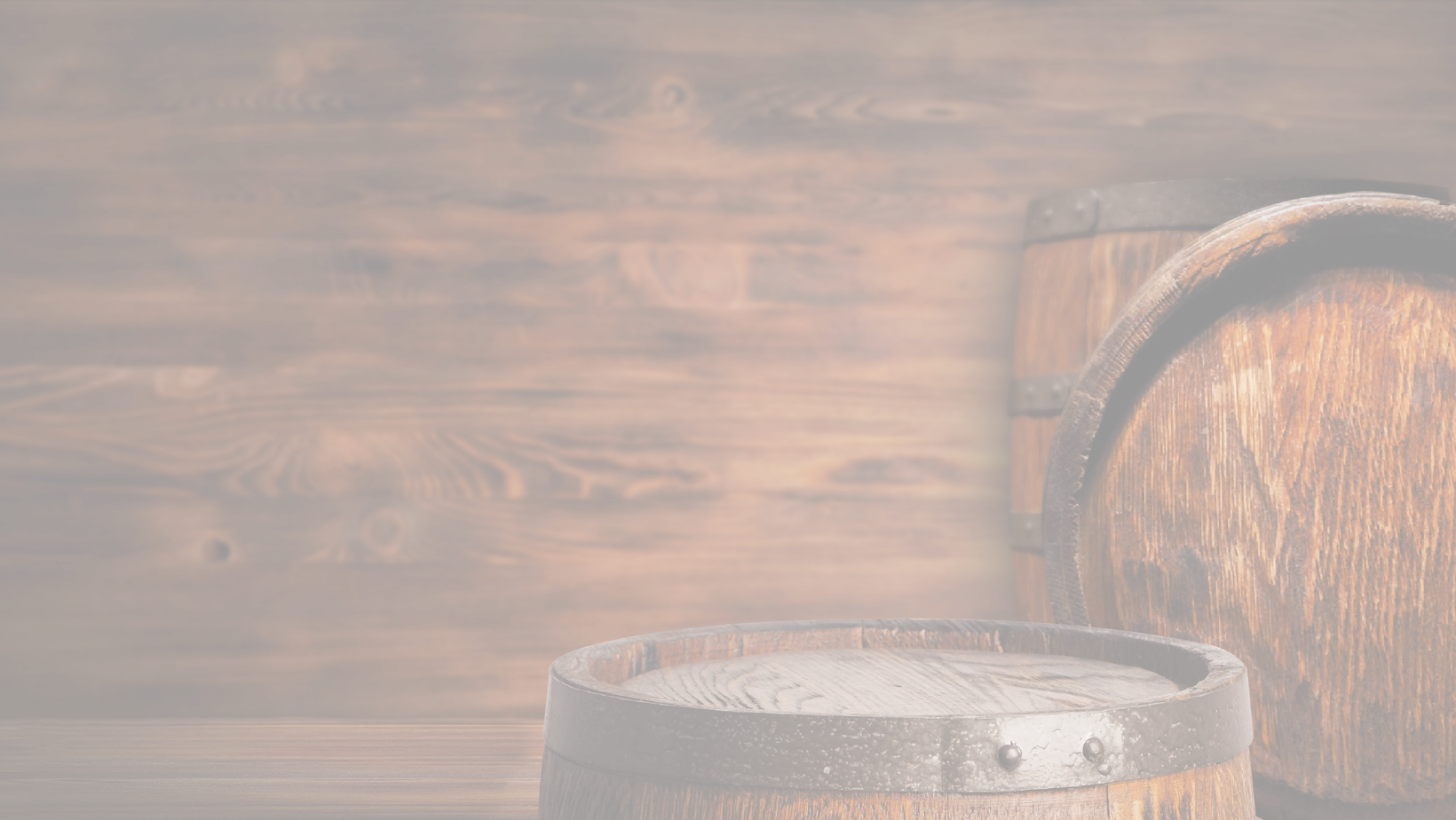 TARARREL
tə-rer-rəl (exclamation)
a way of cheering for something you stand for and want to celebrate
And that's just what we aim to do: have you cheering at your celebration! Our professional team will make sure all the details are taken care of so you can enjoy your day, worry free.
We promise, you'll have a barrel of fun.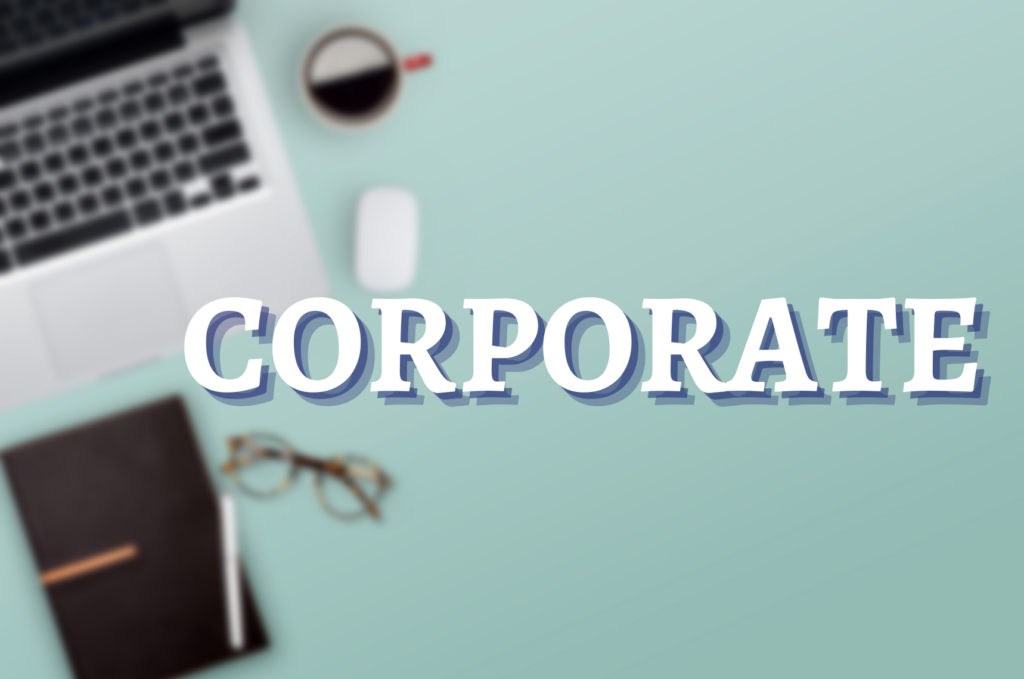 Meetings, fundraisers, and company outings- we'll stay true to your company culture and brand while hosting a memorable event.